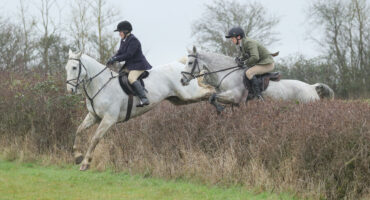 Upcoming Events
The Old Berks Hunt has a large variety of social and Equestrian events. Please click here to find out more.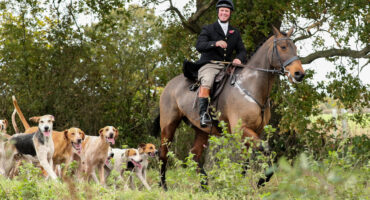 OBH Subscriptions
The Old Berks Hunt typically Meets on Wednesdays and Saturdays and some Mondays. A variety of subscriptions and Memberships are available. Please click here for further details.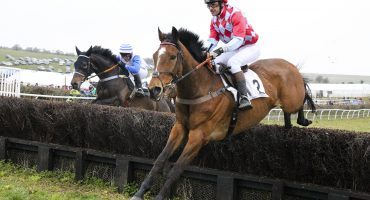 Point-to-Point
Please click here for more details about The Old Berks Point-to-Point at Lockinge.